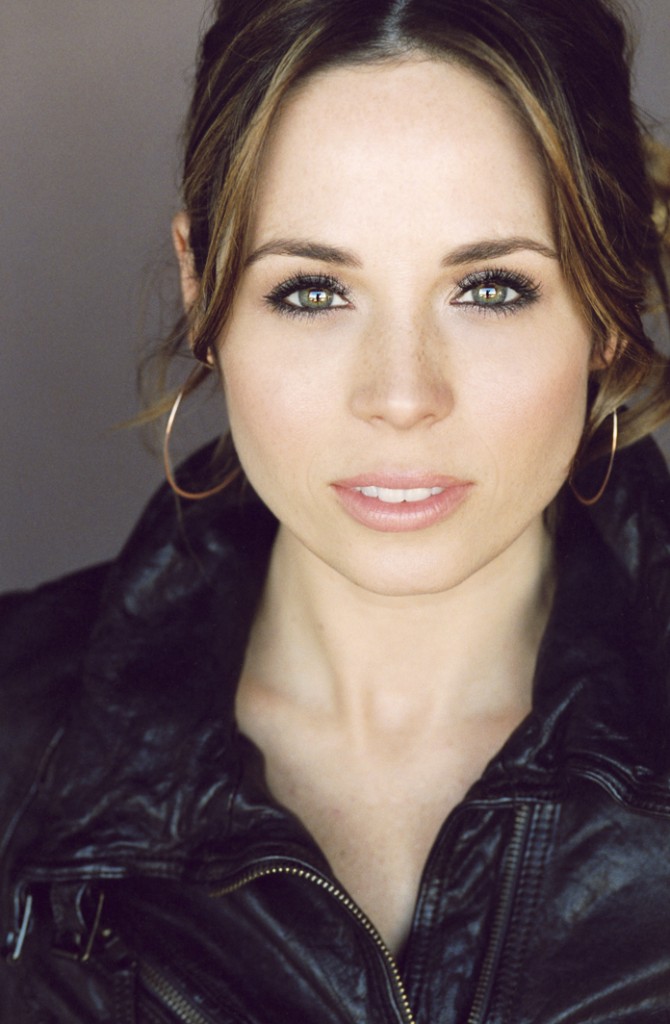 Karla Cavalli was born in Southampton, England and raised in Queens and Mineola, Long Island, N.Y.  After earning a Bachelor of Arts in Journalism from Fordham University, Cavalli became a professional dancer touring all over the world  with an international pop sensation, dancing in music videos and perfoming in the famous annual fundraiser 'Broadway Bares'. She was an NBA dancer for the New Jersey Nets, and professionally cheered for NHL hockey and the XFL football league. Cavalli proudly holds the title of Miss New York USA 2002, and was a top-12 finalist in the Miss USA competition that same year.
Cavalli has worked as a host, actress, writer and producer on various shows for such outlets as E!, CBS, NBC, Outside TV, Resort Sports Network, Style Network, AOL and The Huffington Post. Cavalli's resume also includes extensive experience in fashion styling. As an assistant to the world's most famous celebrity stylists, Cavalli helped dress some of the biggest A-list stars including Will Smith, Carson Daly, Rainn Wilson, Kid Rock and Jay Z. Cavalli has put red-carpet looks together for Rihanna, Kerry Hilson, Ciara, Rachel McAdams and Kristin Bell. Since branching out on her own, she has styled international campaigns for JC Penney, Walmart, Boost Mobile, Samsung and Little Caesars.
As host of Travel Channel's "Planet Primetime," Cavalli explores how local cultures shape television programming around the globe. Diving into full participation in each country's most popular shows, Cavalli provides an insider's view into the soul of a nation through television.
Cavalli serves on the board of directors for Hope to Thailand, and supports other charitable organizations including Passport2Freedom and Best Friends Animal Sanctuary. When not on an airplane she currently resides in Los Angeles, Calif. with her husband and their five dogs.